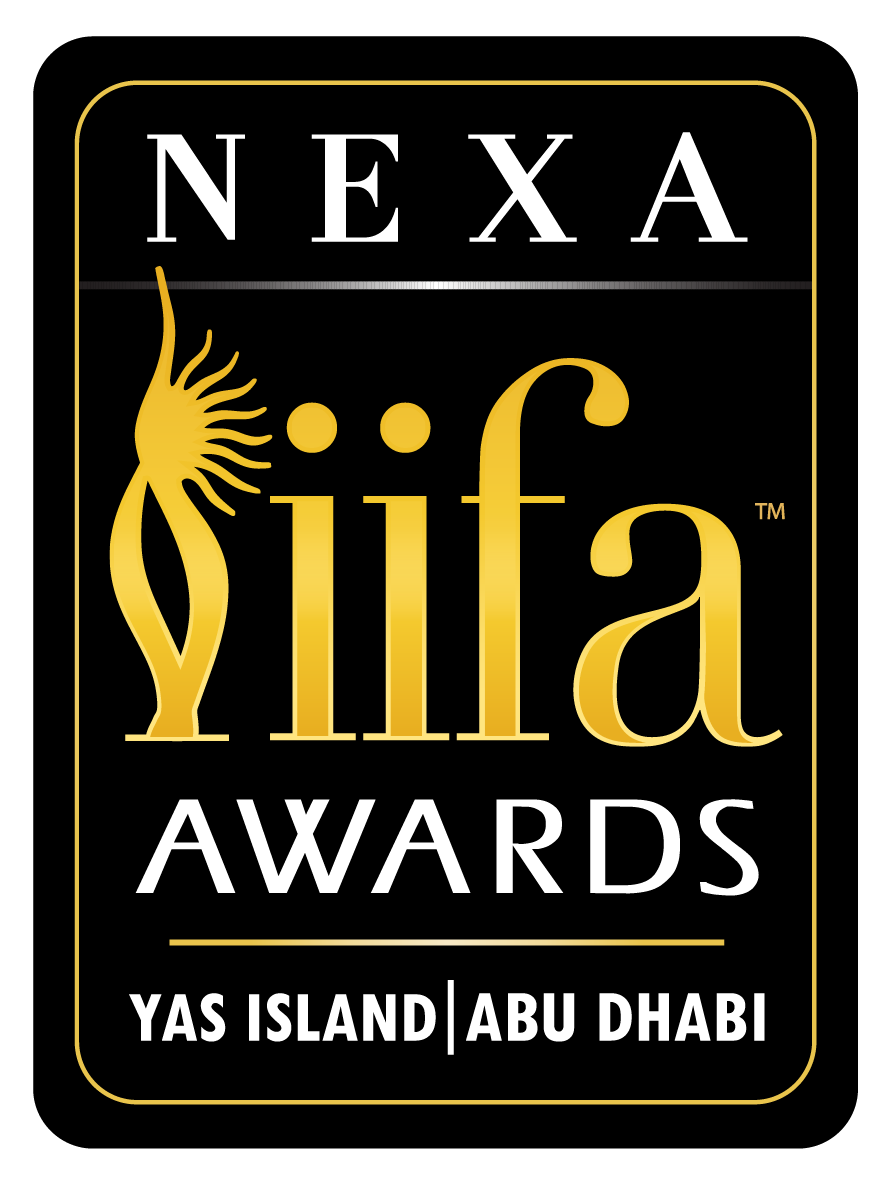 2022
After 2 years, IIFA is coming back with a bang! The 22nd edition of IIFA will be hosted by Yas Island, Abu Dhabi. Get ready to witness the most glamorous award show where the stars converge and the glitterati shimmers.
Yas Island is one of the world's fastest-growing leisure and entertainment destinations, located on the golden shores of Abu Dhabi - just 20 minutes from downtown Abu Dhabi and 50 minutes from Dubai. Yas Island offers holidaymakers a diverse mix of award-winning leisure and entertainment experiences, from one-of-a-kind attractions, world-class shopping and superb dining, to a links golf course, exciting water and motorsports, and spectacular musical, entertainment and family events all within the 25 sq km Island.
Host of IIFA 2022
IIFA 2022 Line up
Technical Award Winners
| Deepika Padukone
Best Actress in 20 years
Chennai Express
To make sure you don't miss out on anything, Click here to get more updates on IIFA 2022 and tickets/VIP packages.